[DAVID AVLN X KERIA] DIAMOND LUCKY DRAW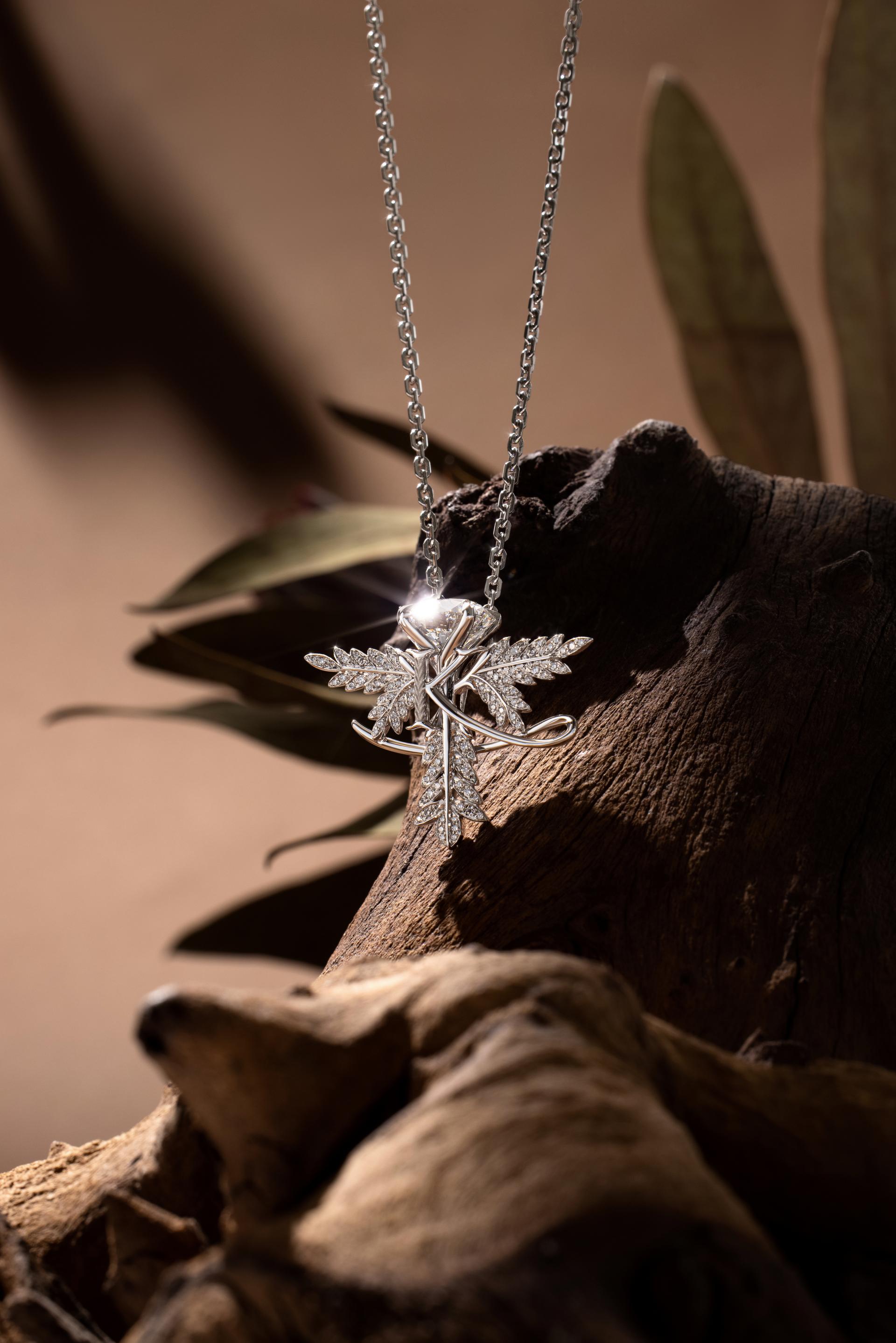 DIAMOND LUCKY DRAW
[DAVID AVLN X KERIA] We've prepared a special promotion for customers who have purchased the LAUREL PENDANT.
We will be drawing one lucky customer from the participants of the Diamond Lucky Draw
and crafting a diamond-set pendant with the exact same design as KERIA's.
---
▶ KERIA DIAMOND PENDANT INFO
14K White Gold, VS-VVS grade diamonds of 5 carats or more
▶ Lucky Draw Participation Guide
1. Once the pendant is received, please post a photo of the pendant (or a photo of you wearing it) on Instagram along with a message that supports KERIA, as he is gearing up for the 2024 Worlds Championships in Seoul.
2. Mandatory hashtags
#DAVIDXKERIA #다비드아발론
#케리아 #케리아펜던트
*Sub-accounts and private accounts will be excluded from the drawing.
▶ The announcement of the winner will be made on 10/31 at David Avalon's main Instagram account.
@davidavalonofficial